Music
For rough demos and odds and ends, visit my SoundCloud page. In the future, I will list more substantial musical releses here, along with links to their Itch.io pages to allow for downloads.
Snippets (2018-present)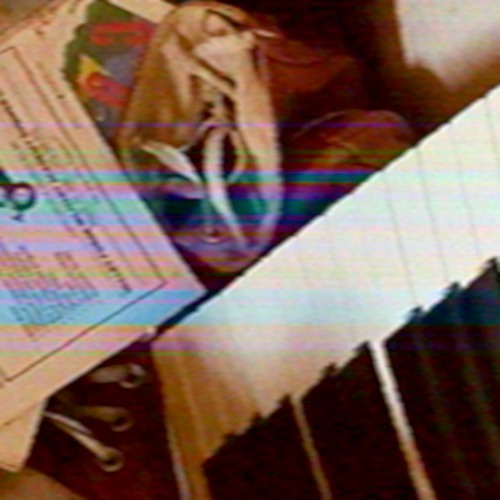 Pictured here: trash.
'Snippets' is a collection of short demos and musical ideas, with the earliest ones recorded in the summer of 2018. I plan to continually update this collection with either clips for which I have little intention of finishing, or quick sketches of music I am actively working on. As the disclaimer on SoundCloud says, audio quality varies wildly between each track due to the minimal mastering involved, and of course my compulsion to archive some of them on cassette. Feel free to visit this audio dumping ground if you like, just don't expect absolute masterpieces.